Kidsland program is based on Montessori Method, Philosophy, and Material. Our program deliberates like a triangle. The Students, The Teachers, and The Environment. It is the role of the Kidsland Montessori preschool to prepare and continue to prepare the environment to link the child through well-thought-out introductions to books, materials, projects, and lessons which nurture the child's exploration and creativity. Children thus taught often surpass both the level of education of their peers and the knowledge of the adult in all areas then they learn to find answers for themselves.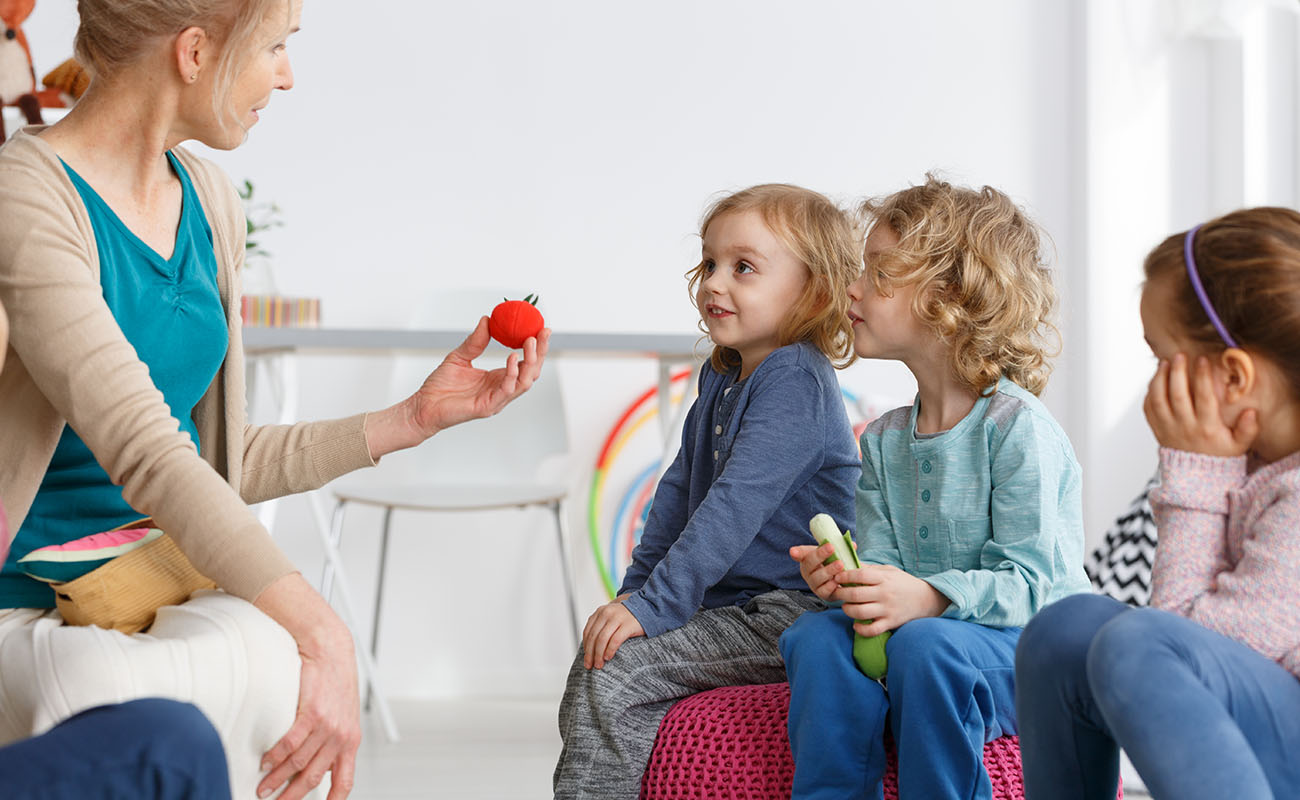 Montessori learning environment is very different than the traditional model. Instead of passing information from teachers to students our teachers are skilled in putting the child in touch with the environment, and helping him/her learn to make intelligent choices and to carry out research in a prepared environment. Teacher then protects student's concentration from interruption. This fosters a love of lifetime learning in the student.
Our goal is to provide high quality care for children in a safe and positive environment. Our atmosphere assists the total development of each child at his/her own pace. Teachers are loving, caring and involved in planning a quality program which gives children opportunities to explore, experiment and develop creativity. Our program gives children opportunities to socialize with others and learn socially acceptable behavior, encouraging self-esteem and independence.
Whether you are looking for Montessori Preschool or daycare for your toddler or preschool age child, Kidsland Montessori Preschool has full-time year-round, professionally delivered educational program that will exceed your expectations.
Our Montessori learning environment provides:
Infant Care
Infant care and development
6 Weeks to 18 Months
Toddler Care
Toddler Care Growth and Development
18 Months to 3 Years
Preschool
(PPK) Preschool / Kindergarten
3 Years to 6 Years
School Care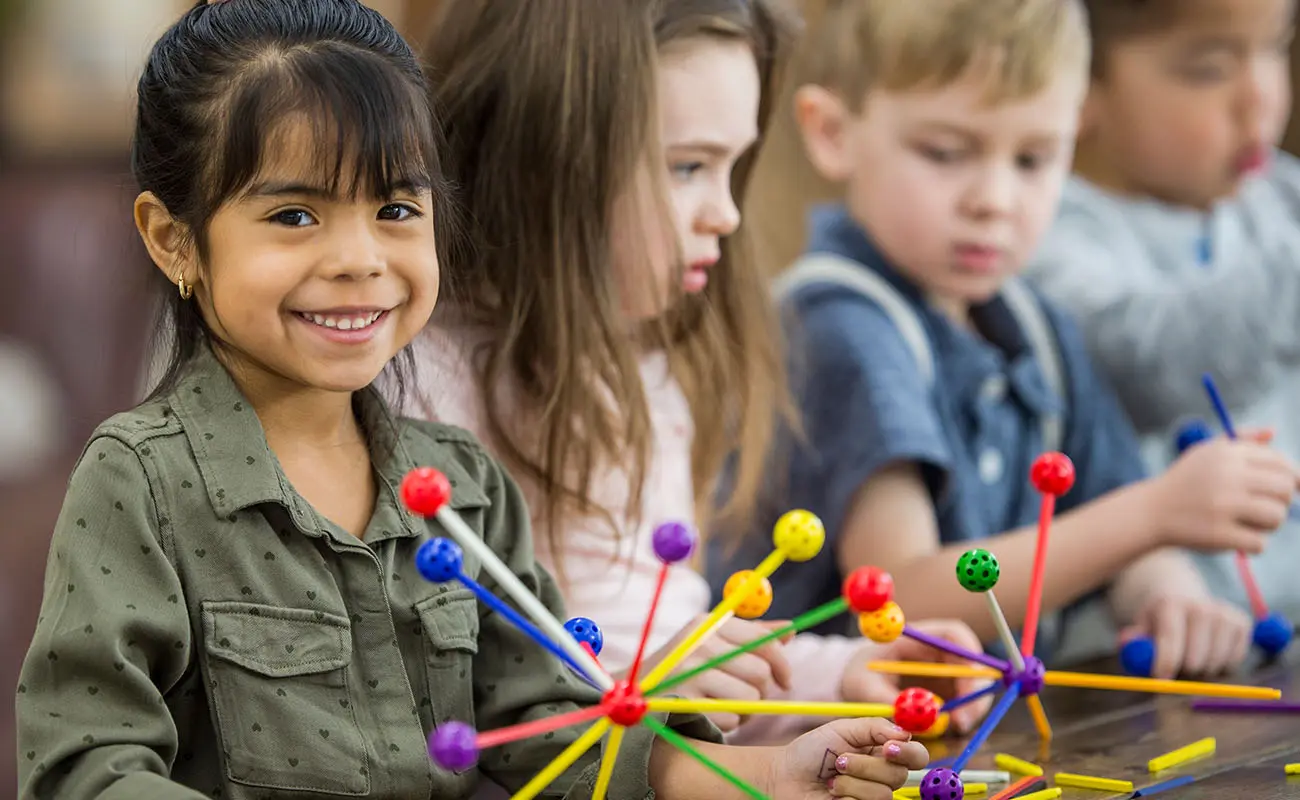 Before School Care
5-12 years
School Care
After School Care
5-12 Years
Morning Snack
Morning Snack for all age groups
All ages
Evening Snack
Evening Snack for all age groups
All ages